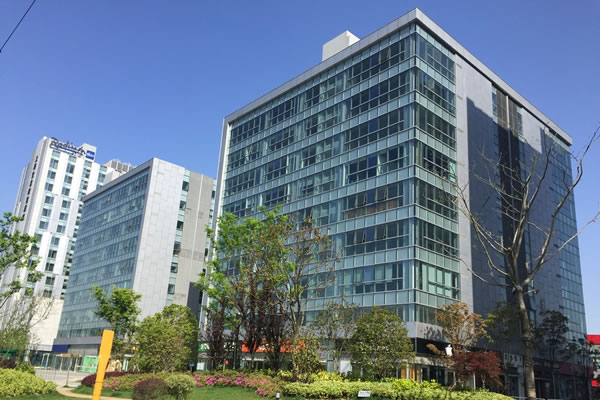 Founded in 2005, Shanghai HAIBAR Mechanical Engineering Co., Ltd. is a leading industrial expert in designing and manufacturing environmental protection equipment. Sticking to "The Spirit of the Craftsman", HAIBAR strives to provide global customers with advanced, optimized, customized and cost saving products, solutions and services.
Products & Services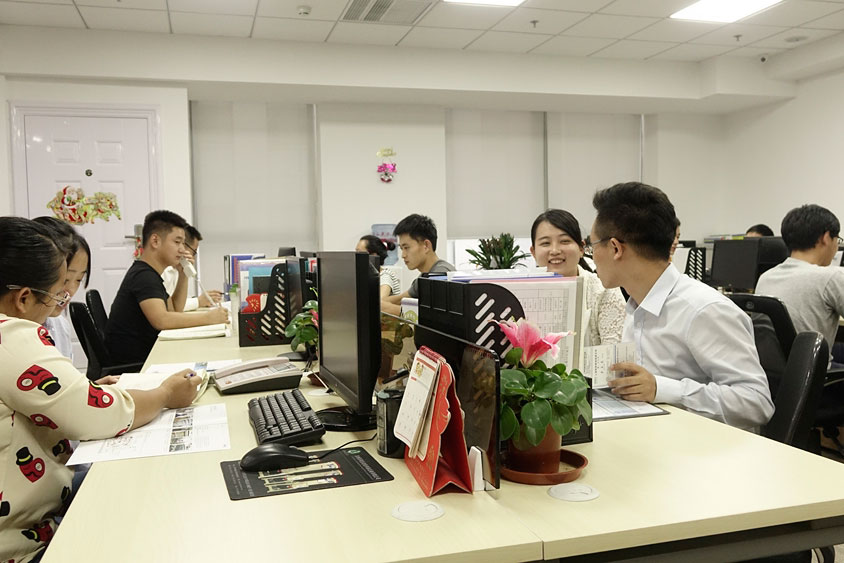 Designing, manufacturing and providing a wide range of products such as: Belt Filter Press, Sludge Thickener, Mobile Integrated Dewatering System, Screw Press, Decanter Centrifuge, Plate-and-Frame Filter Press, Automatic Polymer Preparation Unit, Screening/Sand Separation Pretreatment Unit, Dissolved Air Flotation, Thickening Flotation, High Load Sedimentation Machine, Rotary Drum Screen, Inflow Nonmetallic Plate Screen, Tower-Type Diffuser, Shaftless Screw Conveyor, Air Compressor, Pumps, Control Cabinet, etc.
Offering remote instruction or on site installation guidance with start-up, optimization and training.
Providing warranty service, installation guidance, after sales service, spare parts supply and technical support.
Customizing based on types of sludge, wastewater and conditions of project environment and application.
Assisting customers to proceed international transportation, logistics and Customs clearance if needed.
Features & Strengths
Top design ability and 100% in-house one stop production with all processes.
First one in China designed and produced a belt filter press with 3000+mm width belt cloth.
Among "Top Five Best Quality" in Chinese Belt Filter Press industry. Pioneer and teacher of many others.
2000 sets of machines installed 2/3 domestically and 1/3 internationally for municipal and industrial projects.
Exporting to many countries as: MX, JP, MY, ID, RU, VN, SG, IN, BD, AU, FI, TR, EG, SD, MU, etc.
11000m2 production area factory equipped with world class machinery and managed by industrial experts.
Owning ISO9001-2008, CE and SPAN certificates and 12+ national patents.
Rich industrial experiences of wide and individual applications and custom-made solutions.
Strict quality control in the whole procedure of designing, purchasing, warehousing, machining, welding, assembling, inspecting, testing, packaging, shipping, delivering, installing, training, technical supporting, etc.
Outstanding warranty service, after sales service, spare parts supply, technical support, etc.
Optional key components of different brands: AISISUS304/316 stainless steel framework, German SEW/NORD, Italian SITI or Taiwan CPG driving motors, Italian Transtecno reduction motor, Swedish SKF or Japanese NSK/ASAHI/FYH bearings, German GKD belt cloth, Taiwan AIR TAC pneumatic tension, Schneider/OMRON/SIEMENS/ABB controllers, SIMENS/ABB/Allen-Bradley PLC, NETZSCH, Mono or SEEPEX pumps, etc.
Development Strategy
Focusing on wastewater and sludge treatment processes and energy recovery, to become a worldwide famous and leading designer, manufacturer and provider of environmental protection equipment and solutions.
Expanding product line in order to provide more choices and solutions for customers.
Deeply and widely involving in Chinese municipal projects in order to increase domestic market share.
Strengthening internationalization. In emerging markets, to enhance the reputation of HAIBAR brand name and increase market share through in-depth cooperation with existing local partners. In mature markets, to build up HAIBAR brand name and gradually occupy targeted market share. To prove the world that made in China is also having best quality.